Loading…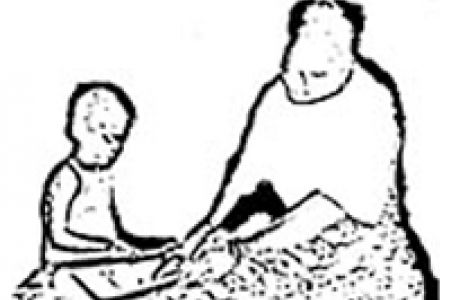 ---
A message for health and education professionals:
English
This spoken word list is a guide for health and education professionals in conversation with families, to better understand the vocabulary development of children.
This is an adaptation of the MacArthur-Bates Communicative Development Inventories for Eastern & Central Arrernte, Western Arrarnta, Warlpiri and varieties of English spoken in Central Australia. Adapted with the permission of the CDI Advisory Board.
The word list was developed with input from 18 families in Central Australia, and has been trialled with 10+ families. Health and education professionals should exercise caution when making decisions based on the word list.
The word list was developed as part of the ARC Future fellowship project FT190100243 Tracking language development of Indigenous children in Central Australia.
To learn more, please visit: https://little-kids-learning-languages.net.